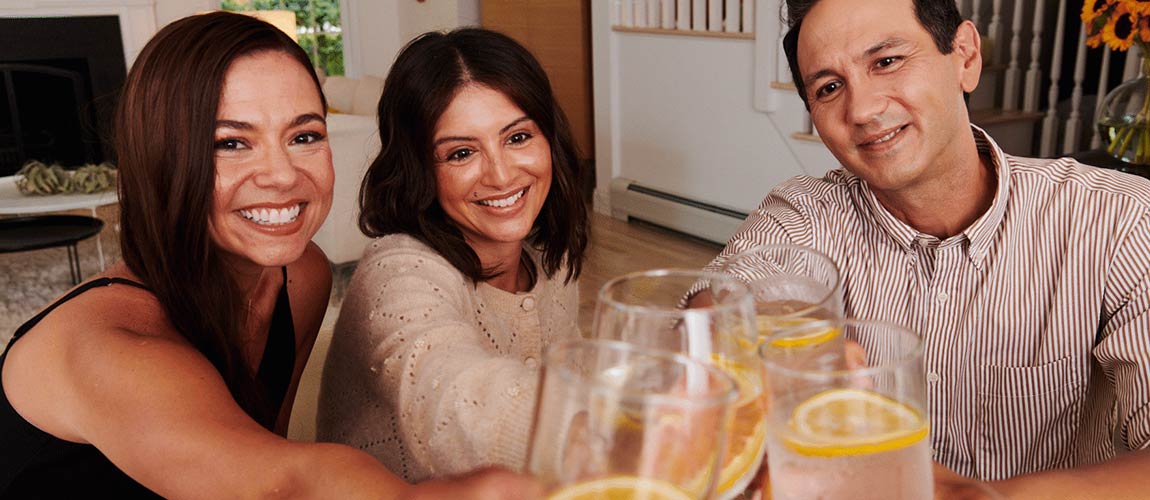 Welcome to
WeightWatchers® of Greater Mississippi,
Southern Alabama
and Florida Panhandle
A weight loss plan just for you—and no one else! The WeightWachers® program provides you with a completely customized Points® Budget and ZeroPoint™ foods list so you can live the life you love and lose the weight you want. And more good news—WW has been ranked #1 in Best Diets for the 13th straight year! Come back to WeightWatchers to learn more!