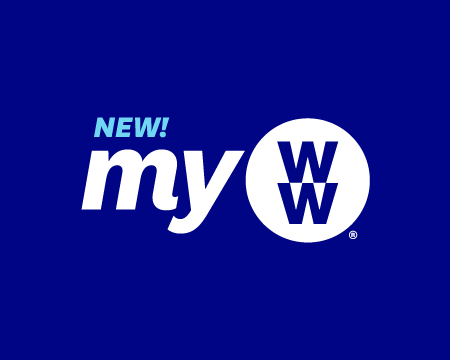 Food with freedom.
At WW of Greater Mississippi, Southern Alabama and Florida Panhandle, we're a community – inspiring one another as we build lives of health, joy, and connection. Together, we'll show you how to eat the foods you love in a way that helps you lose weight. Our NEW easy-to-follow myWW™ program is more flexible than ever.
Check it out!
You'll enjoy more choices.
Nothing is off the table! Our exclusive myWW™ program gives you freedom and flexibility to choose what you want to eat without eliminating your favorites. You'll discover fresh tastes and eat well so you can savor life's best moments with the people who matter the most. And using our assessment tool, the new myWW™ program helps you choose one of three paths that best fits your life – simply choose the path and track your points!
Green
Green gives you a sizable SmartPoints® Budget to spend on foods you love. In addition, you'll have 100+ ZeroPoint™ foods to choose from, such as vegetables and fruits, so you can create healthy snacks and meals on your terms.
Blue
Blue gives you a moderate SmartPoints Budget and 200+ ZeroPoints foods to create your ideal snack and meal strategy. This is the same approach as the former WW Freestyle™ program, so you'll recognize the vegetables, fruits and lean proteins that are considered ZeroPoint foods.
Purple
Purple gives you a modest SmartPoints Budget and 300+ ZeroPoint foods, such as vegetables, fruits, lean proteins and whole grains. This wide range of options makes it possible for you to create healthy snack and meal choices with results you'll love.
You'll shift your mindset.
Half the battle of losing weight is about being in the right frame of mind. It's not about just eating less and moving more – it's about shifting the way you think.
Our program will introduce you to skills and techniques that help you make that shift, keep yourself motivated, make better choices, strengthen your resilience, and keep going when the going gets tough.
You'll find what moves you.
When you do a physical activity you love, rather than pushing yourself to do types of exercises you don't really enjoy, you're more likely to feel happier and less daunted by your workouts. If fact, you may even start looking forward to them.
WellnessWins™
Our one-of-a-kind rewards program that recognizes and inspires you at every step of your wellness journey. Members earn "Wins" for their healthy habits, then redeem them for exclusive products and experiences.